🗺In the game, players can explore a fantasy world full of dangers and adventures, as well as the tension of the conflict between the two kingdoms that are fighting for control of the world.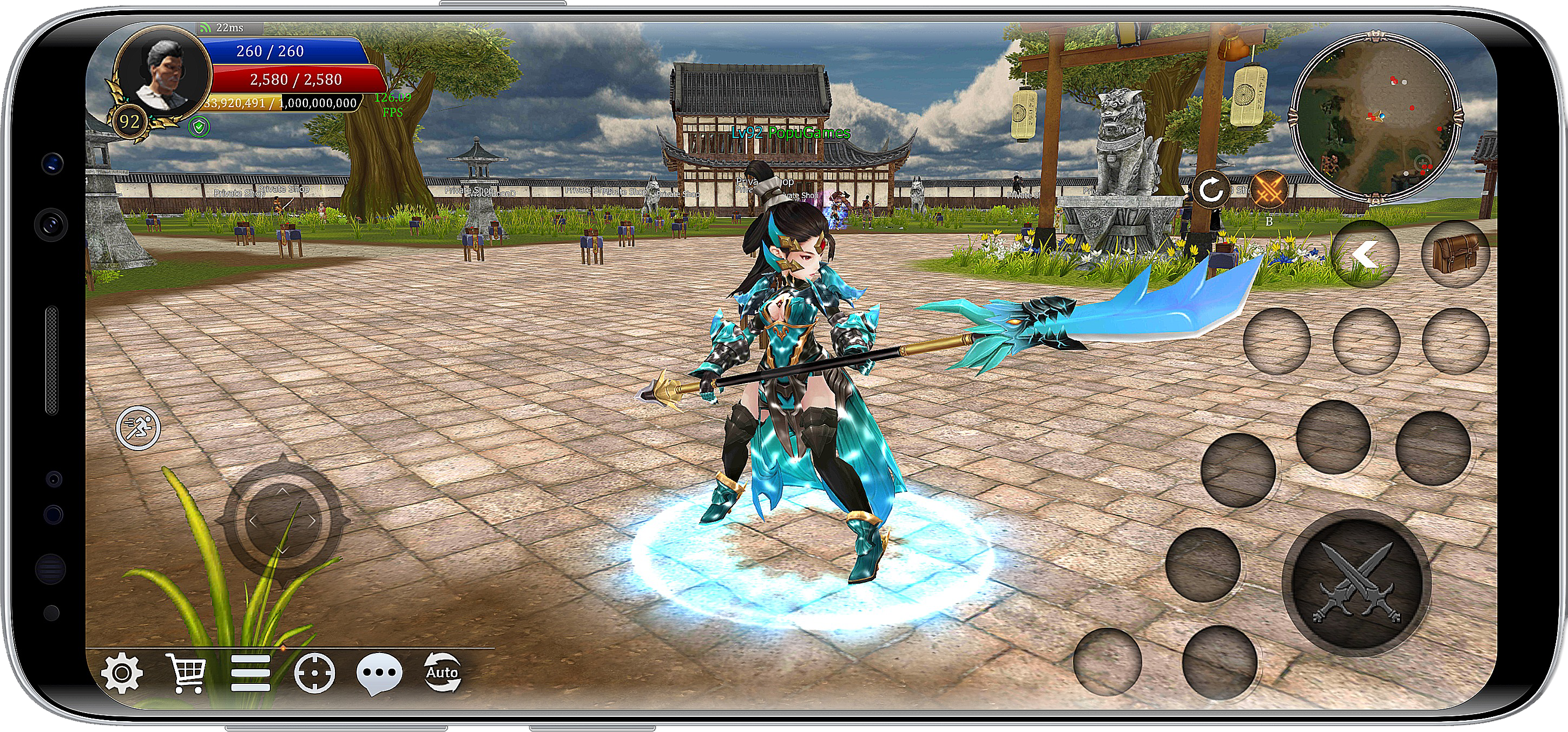 🤖The world is populated by malevolent creatures controlled by AI, and players must fight against them to level up and improve their equipment, as well as to help their kingdom gain the upper hand in the conflict.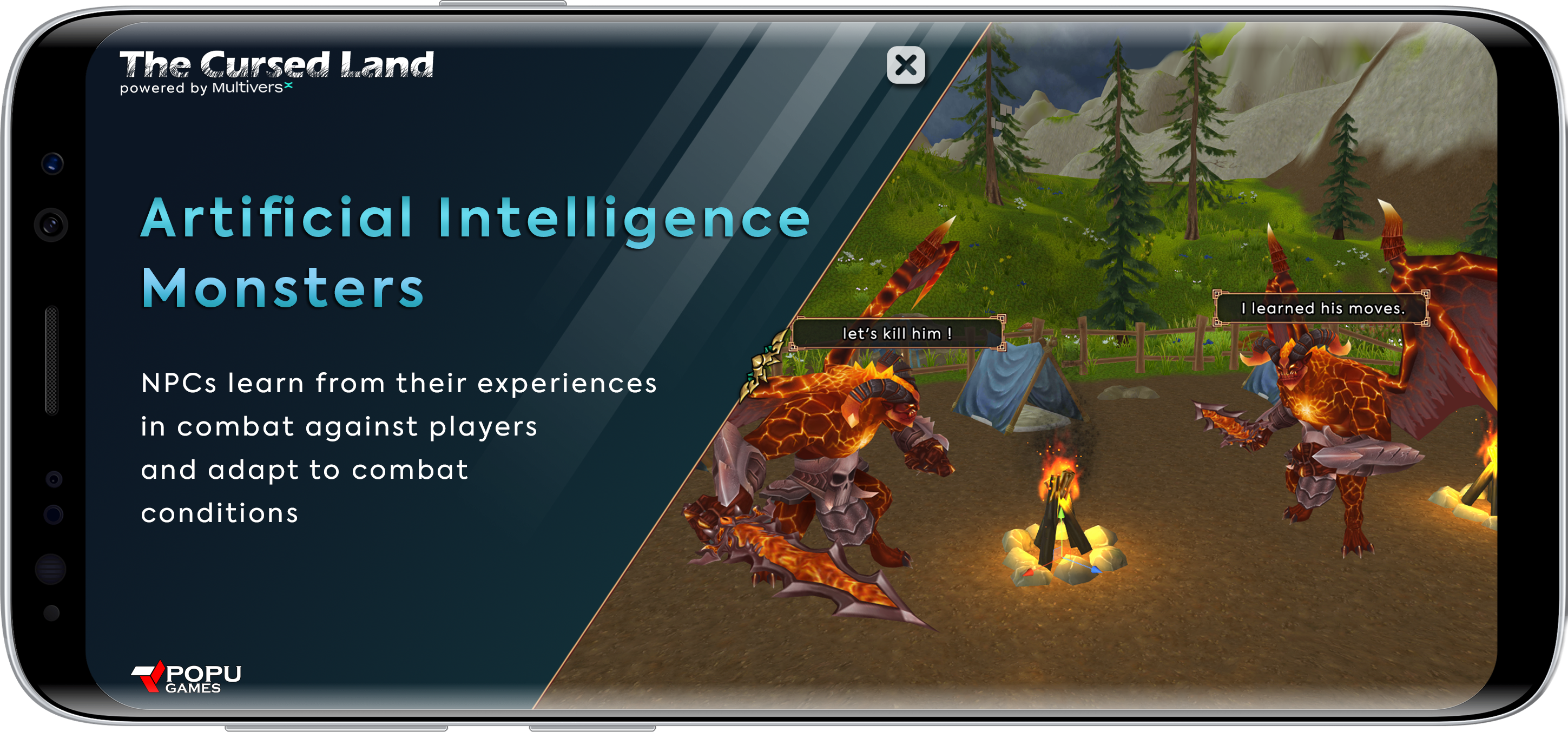 ⚔️ The game allows duels between players using both Web2 and Web3 technologies. The players can unite in groups & guilds to fight against other groups and guilds to support the interests of their kingdom, to fight against stronger monsters or to explore more difficult areas.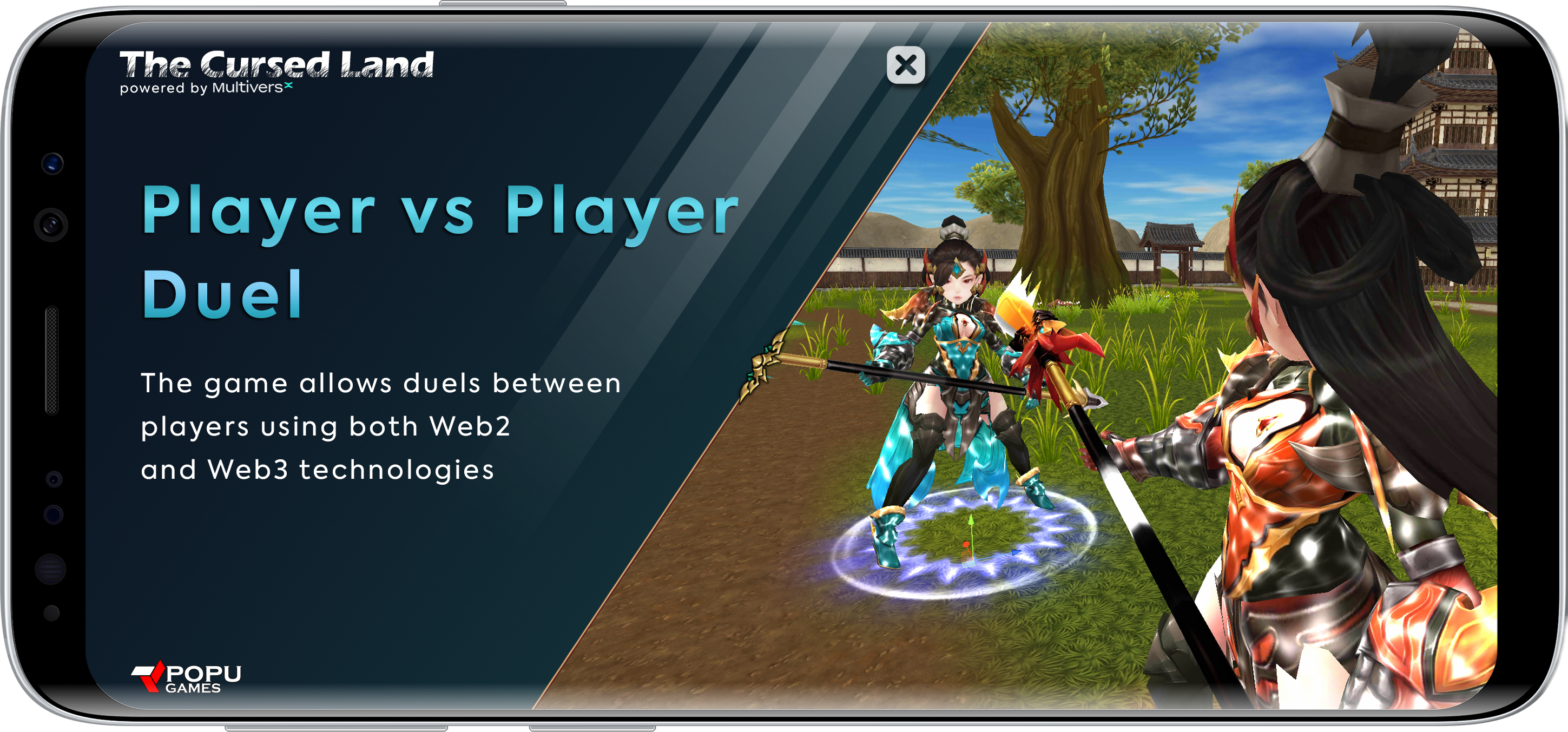 🎁These fights against monsters and duels between players are scored and rewarded with the game's cryptocurrency - TCL.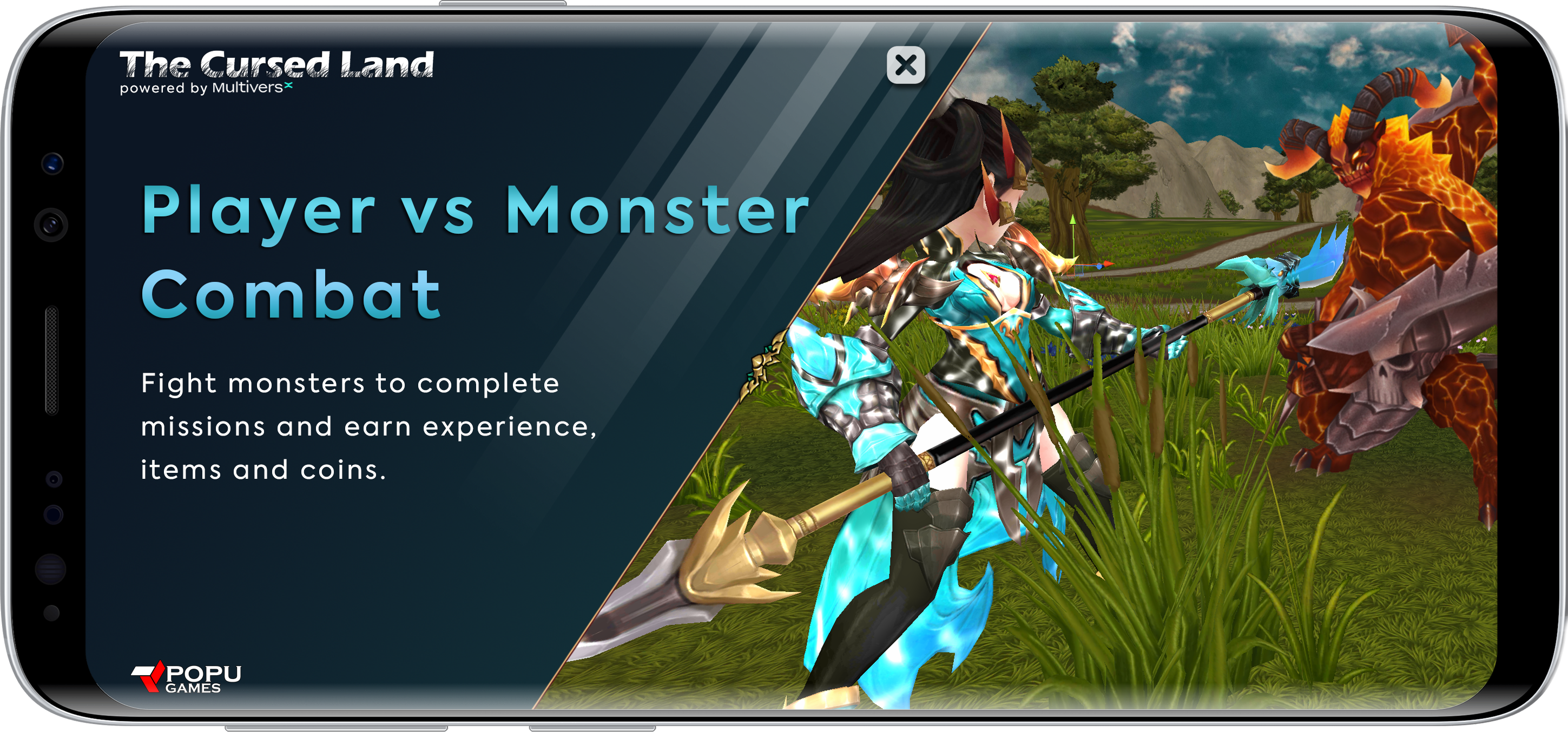 📱An interesting aspect of the game is that players can sell their items (such as weapons, armor, and other equipment) on the metaverse marketplace.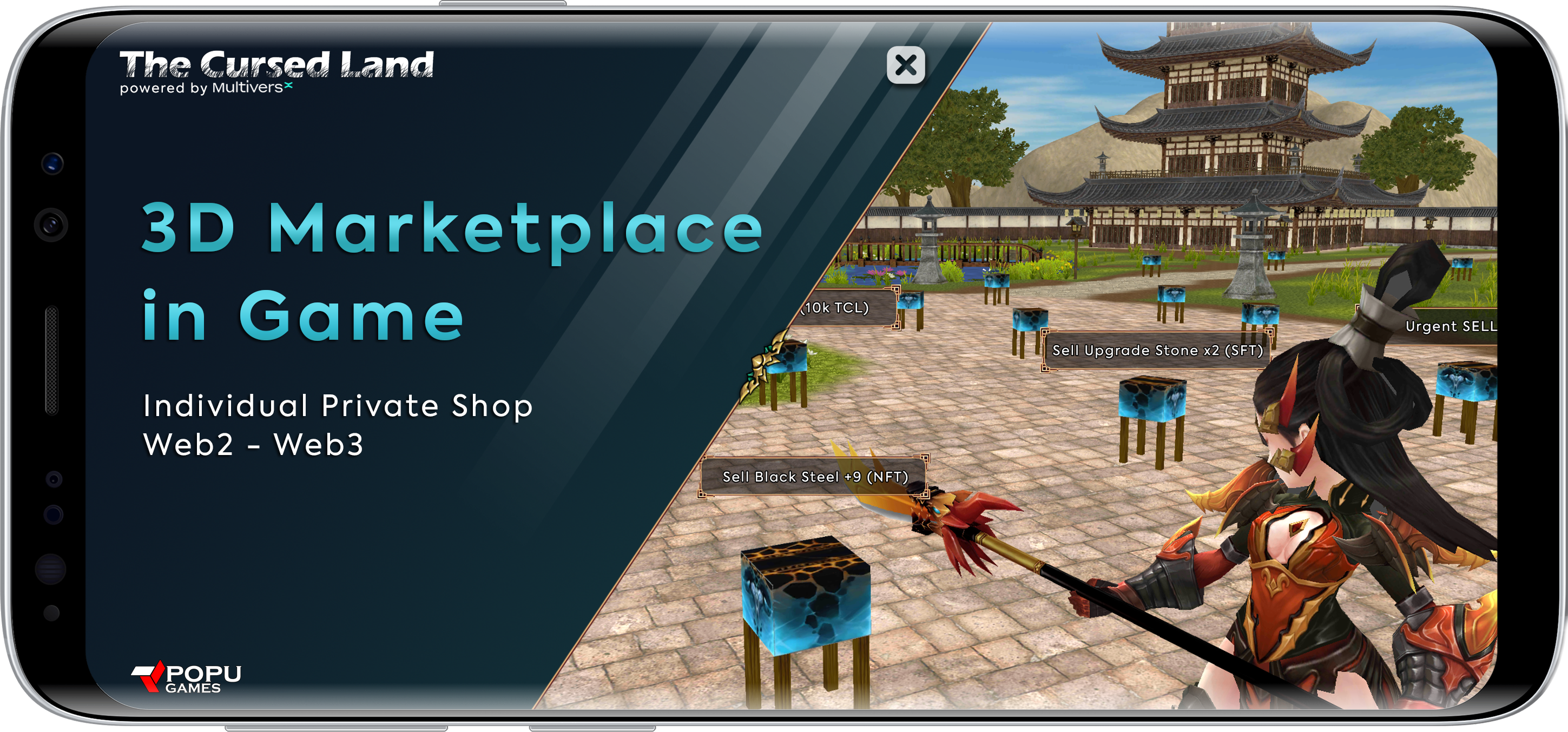 🛒They can open their own virtual shop in the game world and sell their items in exchange for TCL. This offers an opportunity to do business in the game and earn tokens.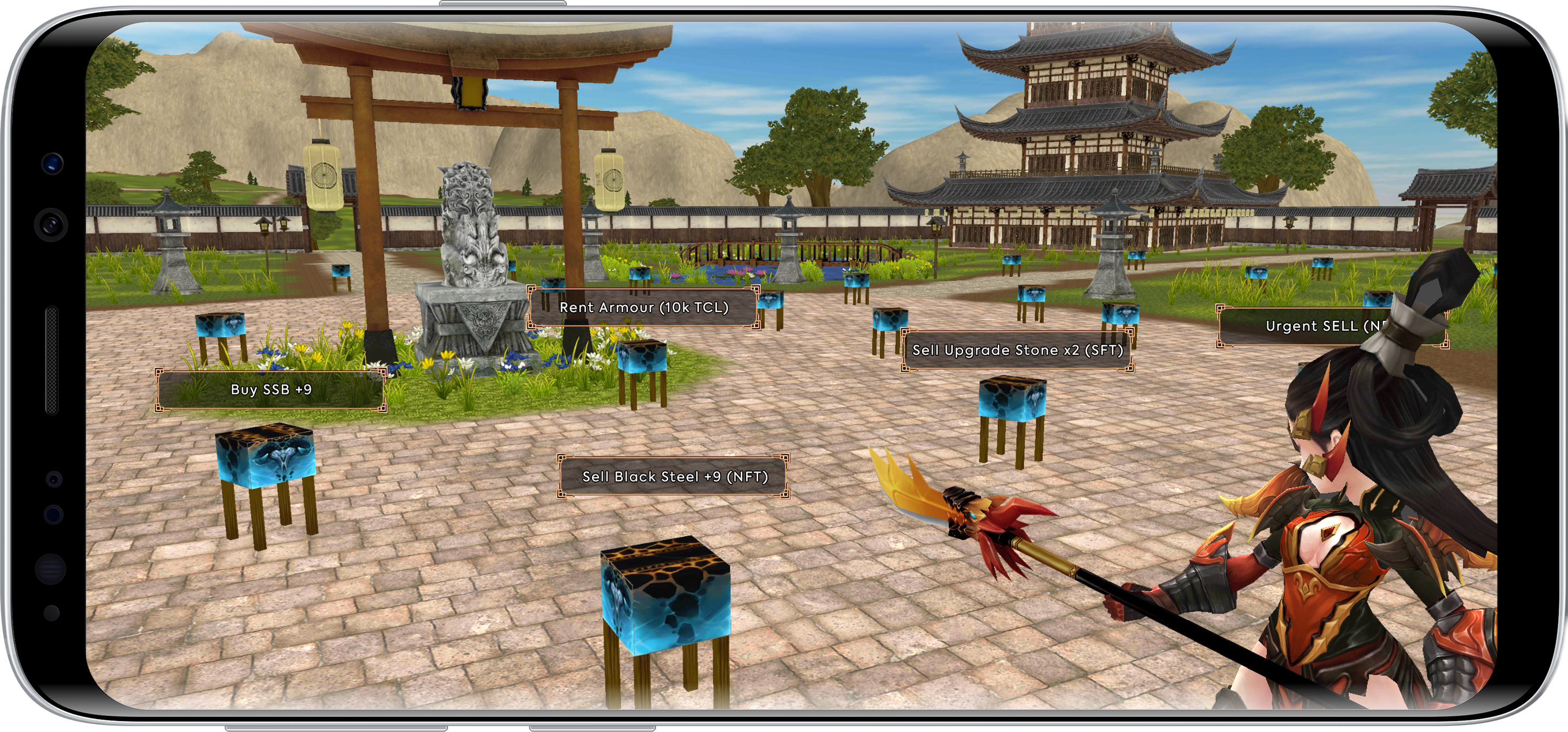 The Cursed Land has a multi-language system, offering a more personalized experience for players from around the world can enjoy the game in their own language.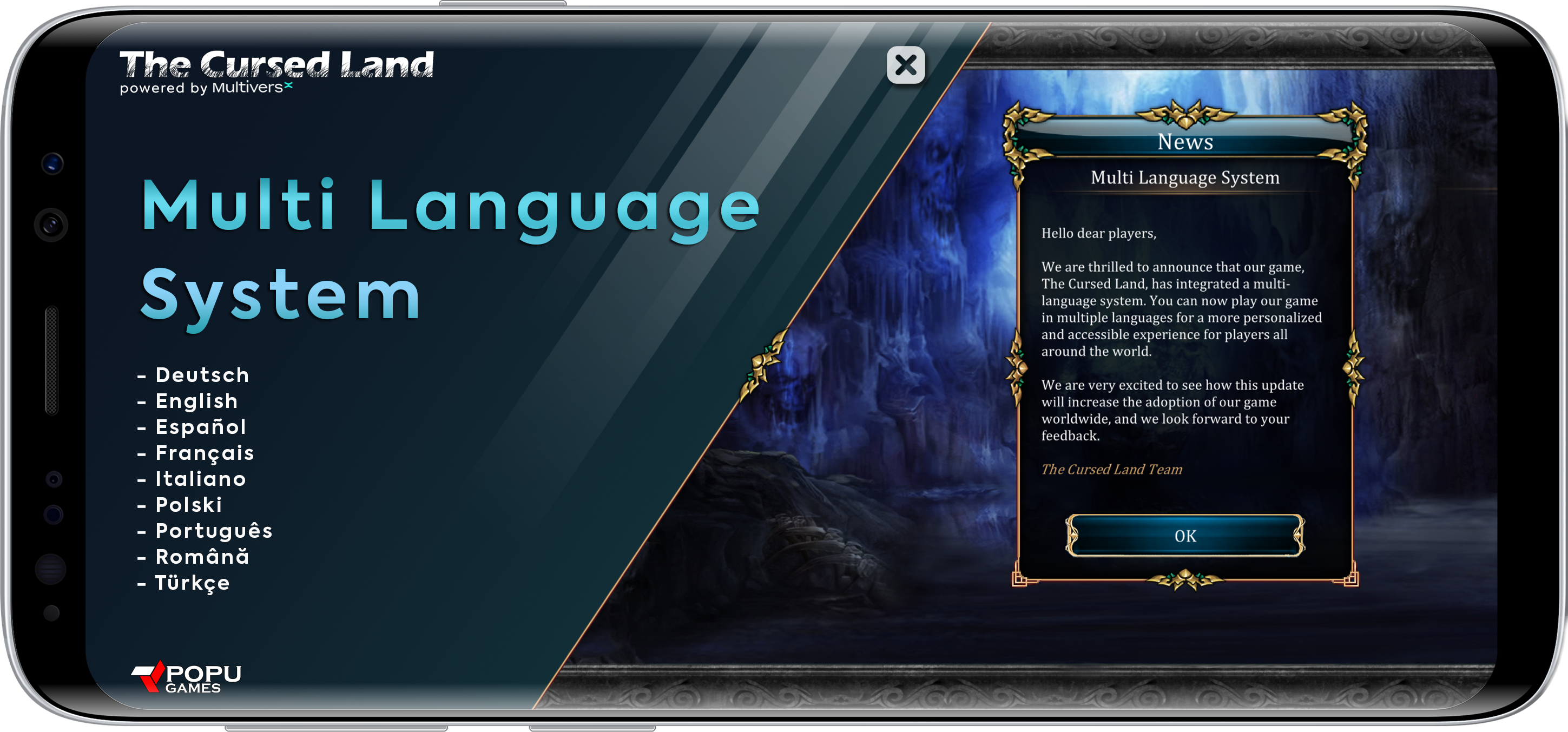 🏆To increase their earnings, players can stake tokens on their items, and fulfilling specific objectives or missions in the game can lead to substantial rewards in TCL.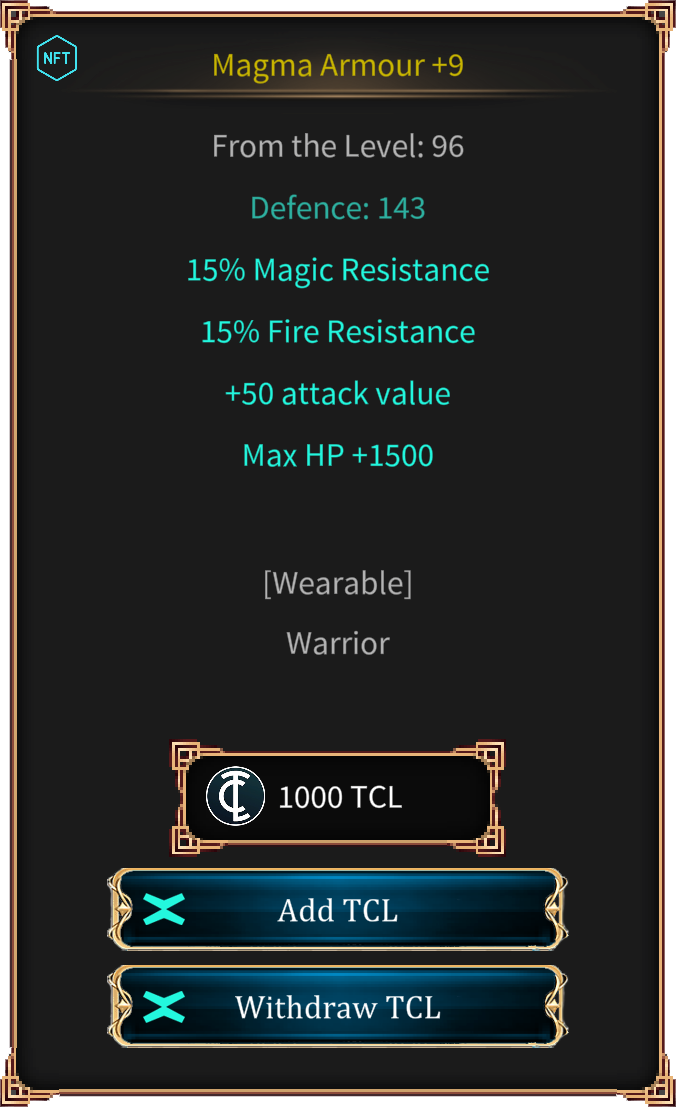 💥The Cursed Land offers an interesting combination of action, adventure, business, and cryptocurrency transactions, creating a complex and engaging experience for players.

💬Join our community and explore this fantastic world!