Atavism Live Demo 2019.1.0.b0046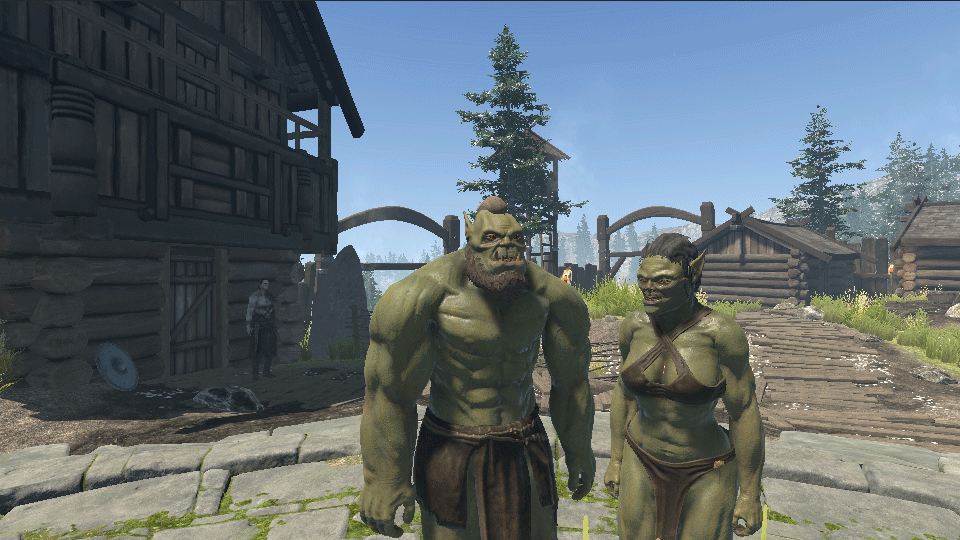 Atavism Live Demo was updated to the newest Atavism 2019.1.0 version, so now you can pick the promised Orc Race. It would be hard to present all elements which are included, but among them are Minimap, and Loading Screen. You can check changes in details here.
Join us at our discord and let us know what you think about it.
---